Saturday, April 20, 2019
Progression Mechanics 2 is a conference for the Chicago area video game community, focused on the changing medium and business of gaming.
Progression Mechanics 2
The video game industry, perennially buffeted by technical and creative reinvention, is changing in hyperspeed. The machines on which we play games, the markets in which we buy them, and the ways and occasions in which we play games, have changed drastically in the last decade. The people who create and play games have changed as well — battling substantial headwinds, gaming is more diverse than ever.
We welcome everyone interested in games — developers and publishers, academics and media, hobbyists and students — for a one-day seminar of presentations and conversations about where games are coming from, and where they are going. The event is hosted by Northwestern University.
Keynote Speakers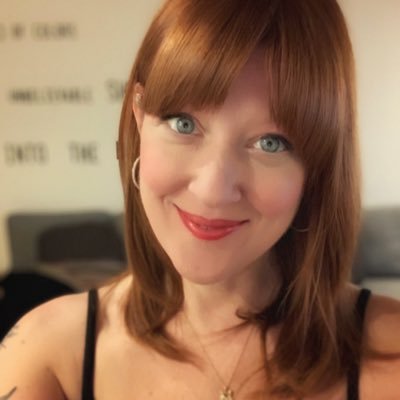 Robin Hunicke
Funomena and
University of California, Santa Cruz
@hunicke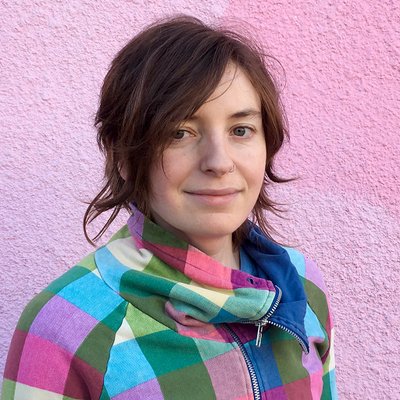 Stephanie Boluk
University of California, Davis
@chouxsalad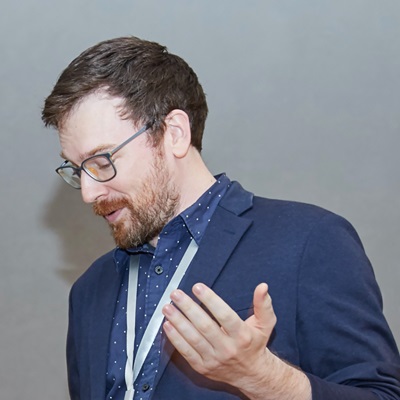 Patrick LeMieux
University of California, Davis
@alt254
Panel Speakers: Latest and Future Trends in Esports
Panel Speakers: The Right Sounds for the Job
Panel Speakers: Developments in the Games Industry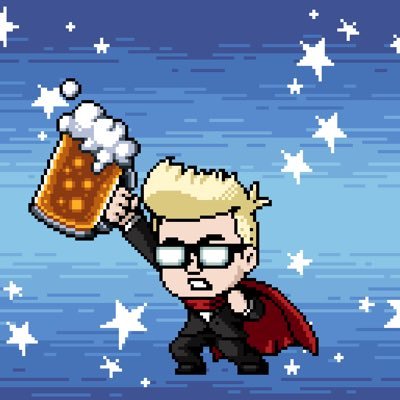 Adam Boyes
Iron Galaxy
@amboyes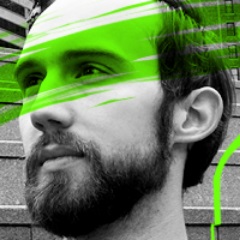 Tom Eastman
Trinket Studios
@trinkettom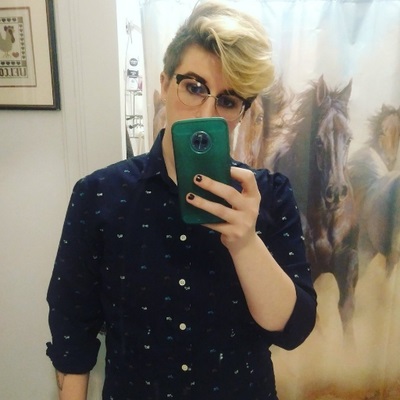 Beck Hallstedt
Independent
@beckhallstedt
Panel Speakers: Writing In and Outside of Video Games
Moderators
Schedule, April 20, 2019
10:00

Opening Statements

10:15

Panel: Latest and Future Trends in Esports

Speakers: Jason Greenglass (Next Generation Esports), Stu Grubbs (Lightstream), Jourdan Kerl (Dallas Mavericks), Fuchsia Rascal (SquidWest). Moderated by Lester Greenman.

Esports continues to be the explosive microcosm of the explosive video game business. Seven figure investments from traditional sports franchises and venture capital firms ignite and track the growth of new leagues, franchises and stadiums. As Esports confronts and reshapes the traditional paradigms of league sports, what can we expect from players, owners, streamers and spectators in the coming years? Our panelists bring deep and varied experience in the Esports world and will share their point of view on what's wrong, what's right and what to expect next in Esports.

11:15

Break

11:30

Panel: The Right Sound for the Job

Speakers: Shaun Gallagher (Iron Galaxy), George Hufnagl (Jellyvision), Victoria Salazar (NoiseFloor), Scott Smallwood (University of Alberta). Moderated by Stephan Moore.


Sound plays a crucial but invisible role in defining the game worlds we create and inhabit. Our panelists, representing a variety of perspectives on sound design for games, talk about how they think about their work, and how their style and approach is informed by their career path.

12:30

Lunch

13:30

Keynote: Stephanie Boluk and Patrick LeMieux (University of California, Davis)

Stephanie Boluk is an associate professor who plays, makes, and writes about games at University of California, Davis. She is the co-author of Metagaming: Playing, Competing, Spectating, Trading, Making, and Breaking Videogames with Patrick LeMieux and is currently working on a new project about money as a game mechanic and game mechanics as money. Patrick LeMieux is a media artist, game designer, and assistant professor in the Cinema and Digital Media Department at the University of California, Davis. His research and teaching explore the material practices and community histories of play, from speedrunning and esports to romhacking and alternative control. He recently published Metagaming with Stephanie Boluk and is currently developing a series of small metagames like Triforce, a topological transformation of The Legend of Zelda, and the Octopad, an eight-player controller for the Nintendo Entertainment System.

14:30

Break

14:45

Panel: Developments in the Games Industry

Speakers: Adam Boyes (Iron Galaxy), Tom Eastman (Trinket Studios), Beck Hallstedt (Independent). Moderated by Robert Zubek.


We are experiencing an interesting, turbulent phase in an industry already known for its relentless pace of change. The current console generation is reaching its end of life, new technologies of VR and streaming are trying hard to break into the mainstream, while an unprecedented diversity of games and experiences is competing for the limited time and attention of players. This panel brings together Chicago-area developers to discuss how the changes in the industry are impacting the gamedev community, look at the changing business of making games in Chicago, and discuss some possible trajectories going forward.

15:45

Break

16:00

Keynote: Robin Hunicke (Funomena / University of California, Santa Cruz)

Robin Hunicke is a professor at University of California, Santa Cruz, and the CEO and Co-Founder of Funomena, an independent game studio in SF that makes unique games for PC, Console and XR (Luna, WOORLD and Wattam). A computer scientist and artist by training, she has been designing and making games for over 15 years (Journey, Boom Blox, MySims, TheSims2). She co-curates the Experimental Gameplay Workshop, and the Amplifying New Voices initiative, and is an advocate for diversity and inclusion in the game and XR industry.

17:00

Break

17:15

Panel: Writing In and Outside of Video Games

Speakers: Anna Anthropy (DePaul University), Kishonna Gray (University of Illinois, Chicago), Tiffany Funk (University of Illinois, Chicago), David Wolinsky (Don't Die). Moderated by Chaz Evans.


Different writing practices run through video game production and reception in a number of different registers. Writers and narrative designers create the story arcs, dialog, and other concepts necessary for story-driven video game production. Journalists, critics, scholars, and other kinds of commentators organize and interpret those concepts along with their audiences. In this session panelists will discuss multiple approaches to video game writing, contemporary developments in this field, and if there is a relationship between the writing that happens before and after a game's release.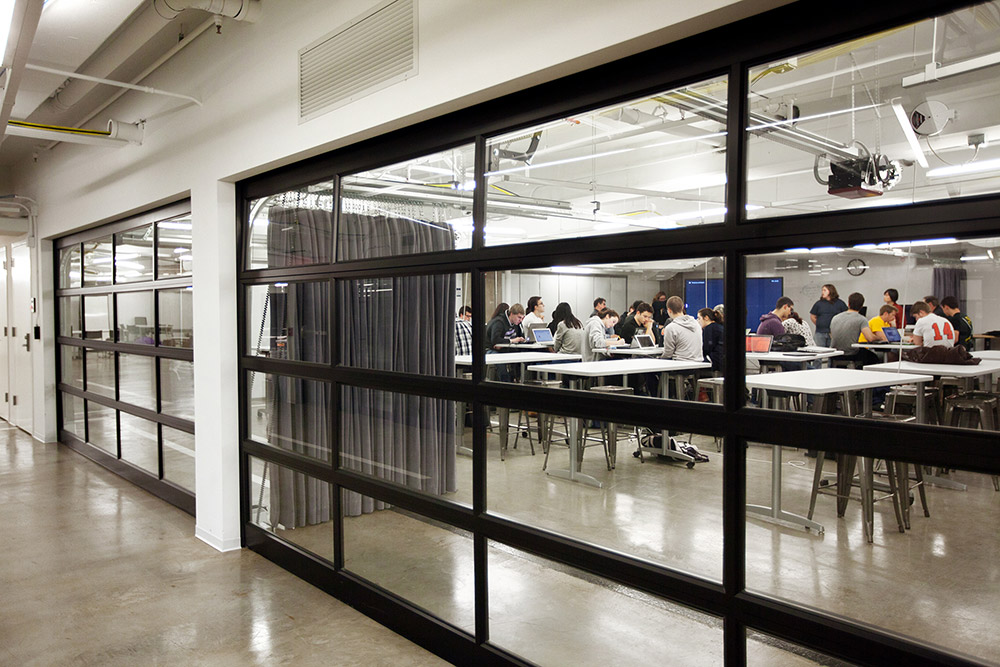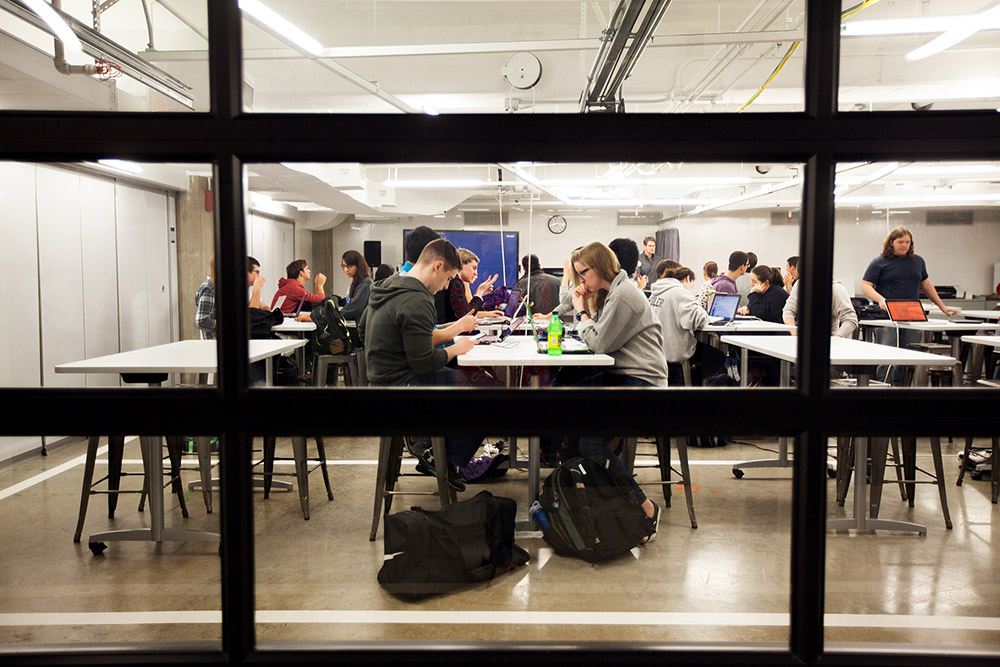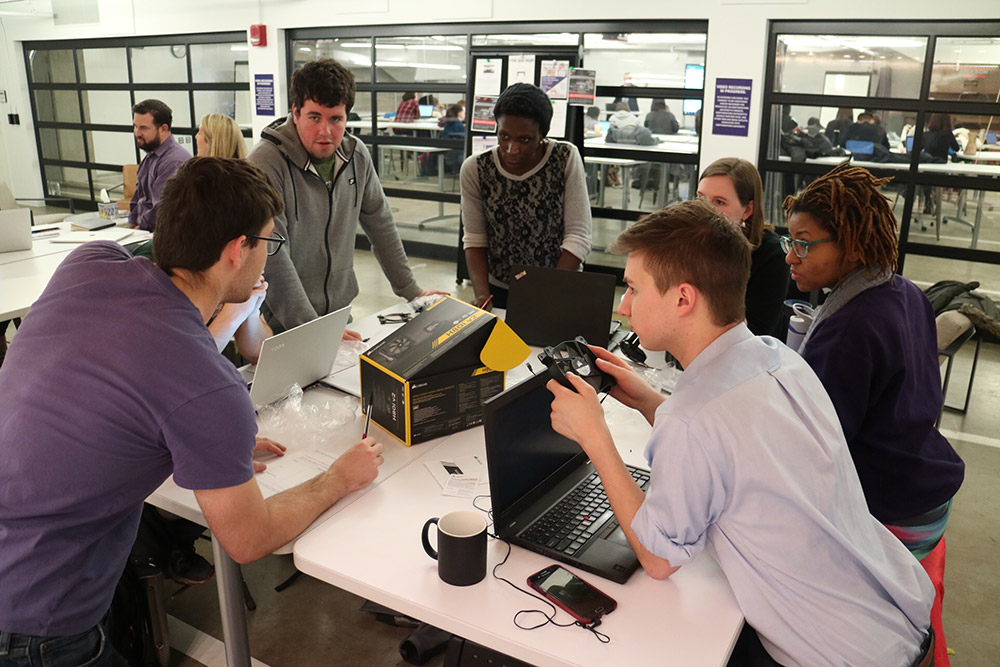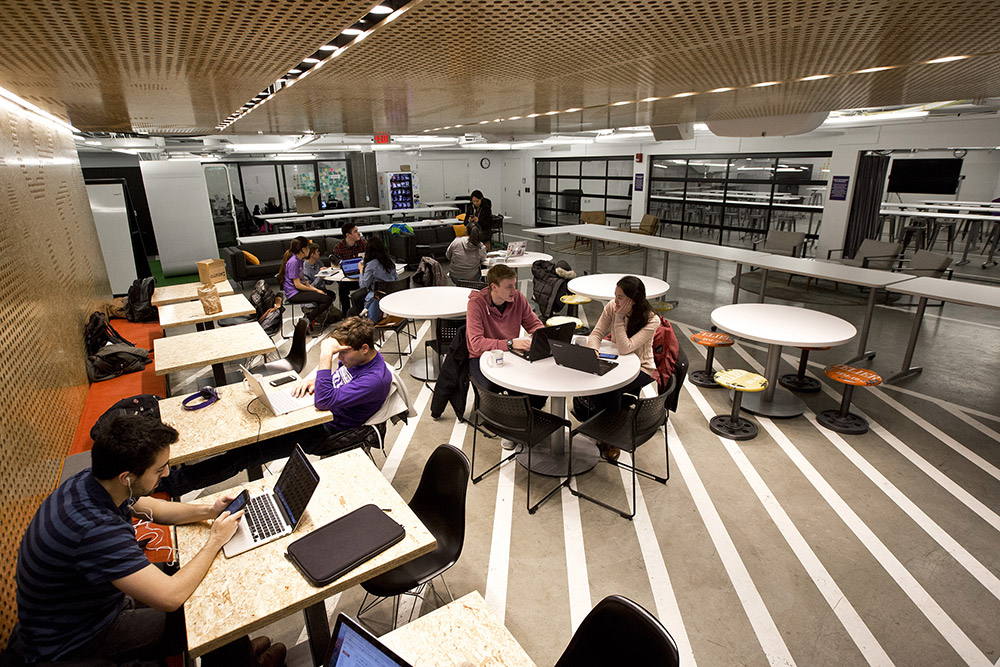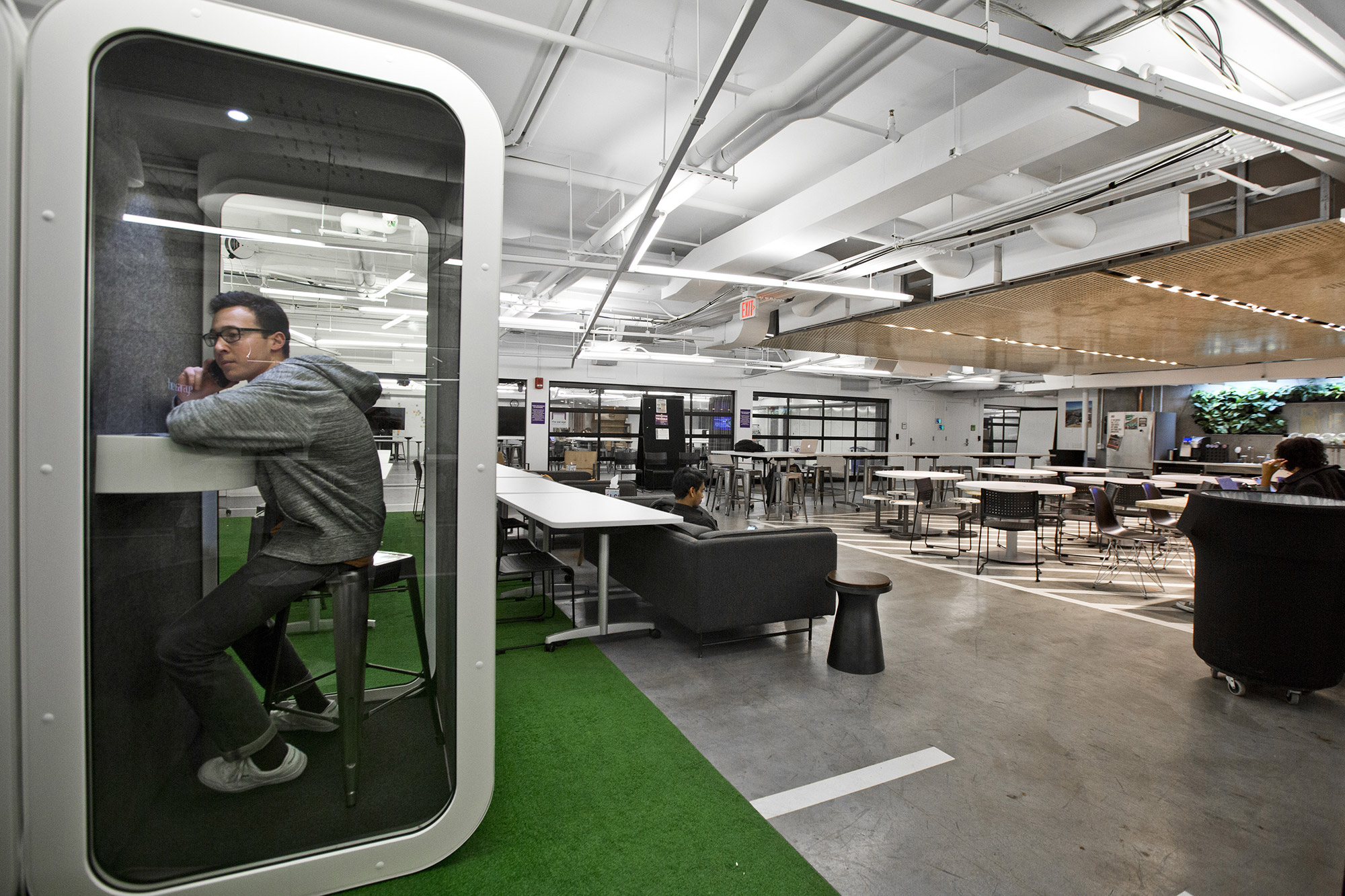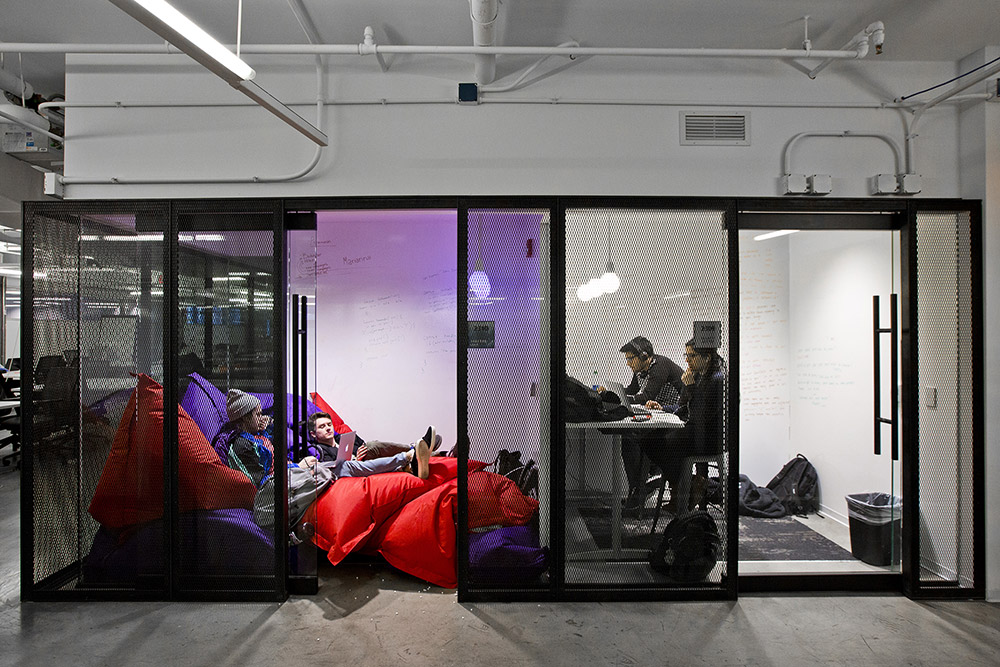 About The Garage
The conference will take place at The Garage, Northwestern's dynamic new hub for student entrepreneurship and innovation. Located on the Evanston campus, The Garage brings together a cross-disciplinary community of students, faculty, staff and alumni who all share a passion for building new ideas.
Questions?
Have a question that isn't answered here? Tweet at us at @progmech.
The Garage is located on the Evanston campus of Northwestern University. If you're driving, point your GPS at the following address: 2311 Campus Drive, Evanston, IL 60208
If you're taking public transit, you can get there via CTA: The Garage is about a 10 minute walk from the Noyes stop on the Purple Line. The CTA Trip Planner will help you set up connections from wherever you are.
We are going to be alternating between talks by featured speakers, and moderated discussion panels where several speakers will share their experiences on a chosen topic. Sessions will be 45 or 60 minutes long. Ample networking breaks are part of the schedule.
Due to space limitations, only a limited number of tickets will be available.
This event is generously sponsored by the McCormick School of Engineering at Northwestern University.
For a free ticket? Sure! :)
Yes, we have the following past events archived:
Event map
The Garage at Northwestern
2311 Campus Drive, Suite 2300
Evanston, IL 60208
Get Directions